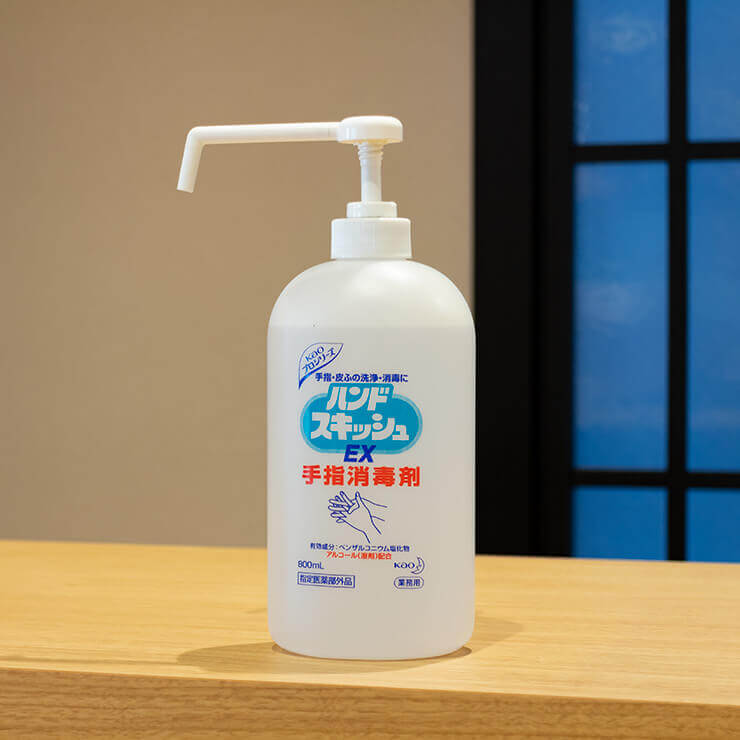 Hand Sanitizer
All guests are required to wear mask and sanitize hands upon enterance.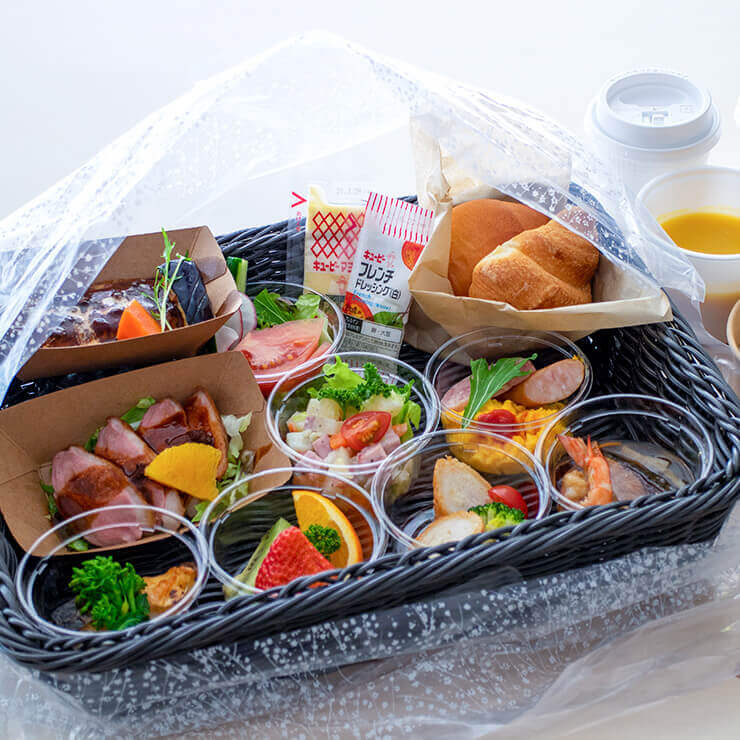 Easily packable items
All menu items can be easily packed to be enjoyed in room if prefered.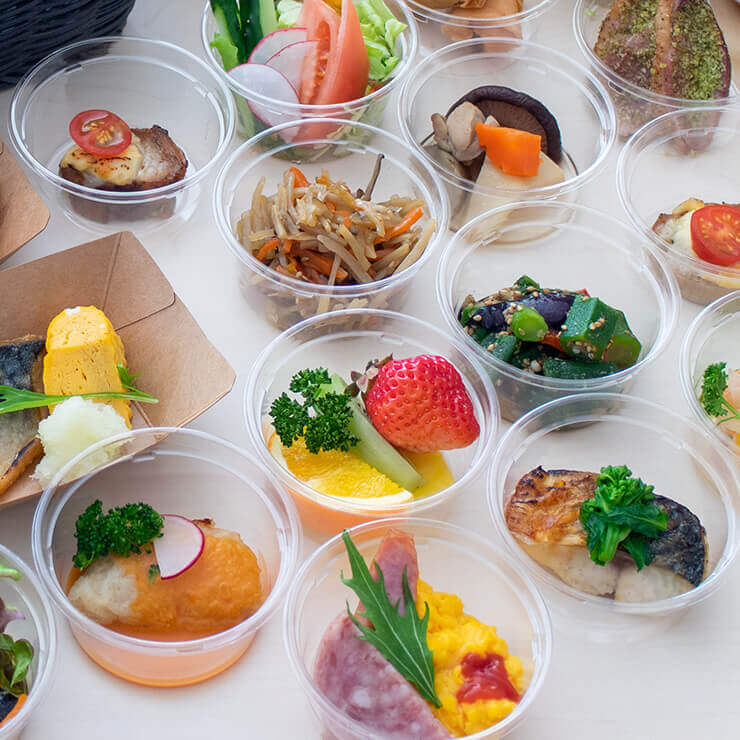 Individual servings
For hygenic purposes, and for SDGs goal 12.3(food loss), all items are individually packed.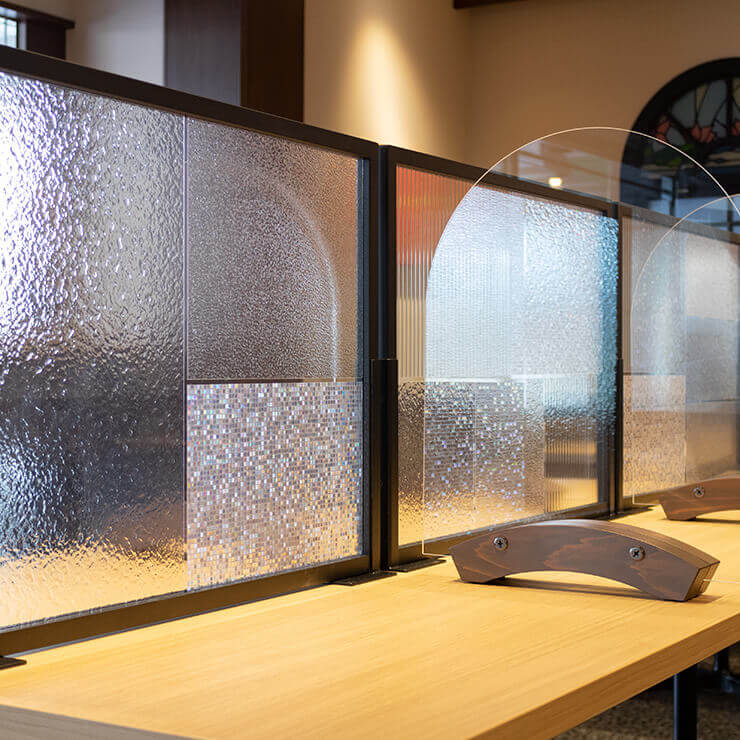 Partition
All tables have partitions for individual seating.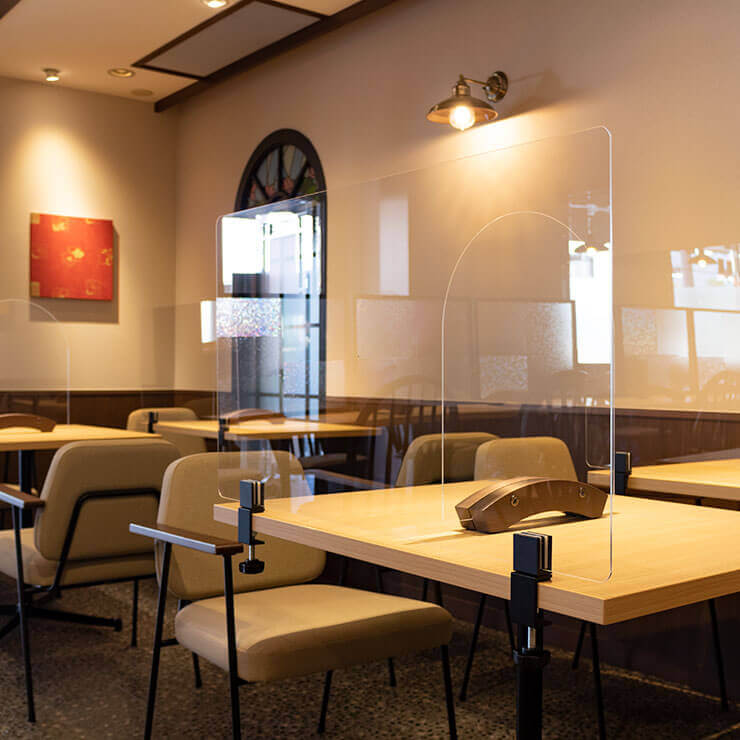 Anti-virus furniture
All furnitures including counters, tables, and chairs are built with virus resistant materials.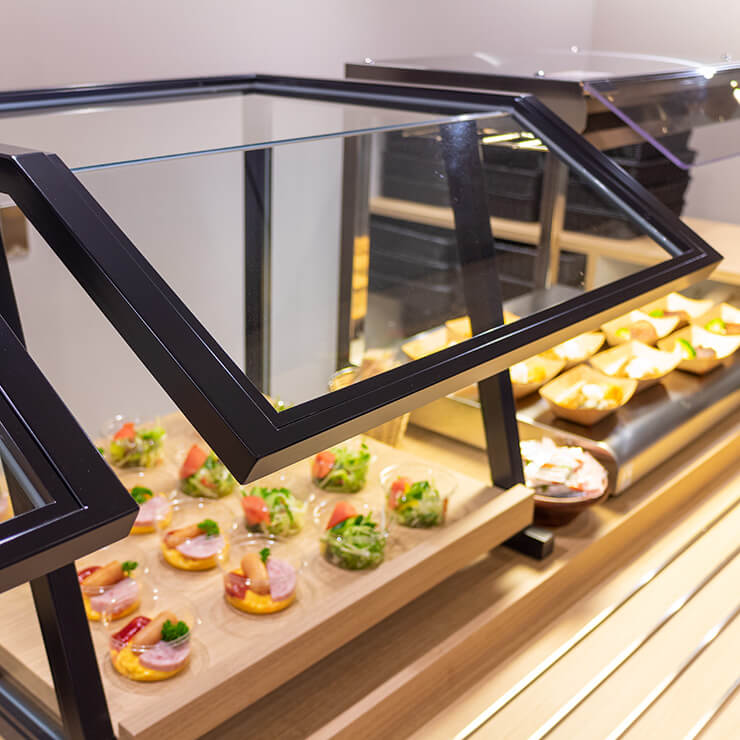 Shielded food counter
food counters are shielded from direct splashing dropplets.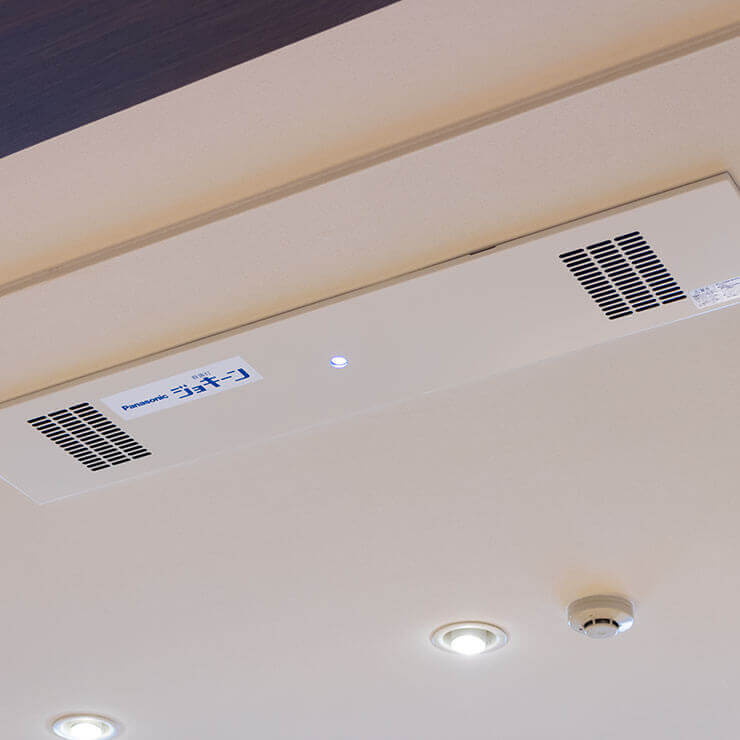 Anti-virus air purifier
The restaurant is fitted with an anti-virus air purifier system.