New breakfast buffet rates starting 2 August 2017 Hotel Belleview Nagasaki Dejima thanks you for your patronage and support.
The following will be the breakfast buffet rate at restaurant Dejima Kitchen Clover starting 2nd of August. (All prices are in Japanese Yen)
Breakfast Rate ※(Tax incl.)
| | Pre-book rate | General Admission |
| --- | --- | --- |
| Adult | 700 JPY | 900 JPY |
| Kids | 350 JPY | 450 JPY |
Hotel parking facility maintanence day and new rate notice Hotel Belleview Nagasaki Dejima thanks you for your patronage and support.
The hotel parking facility is scheduled for maintanence work on [3 July,2017 from 10am till 4pm]. All vehicles are required to be withdrawn on that date. We apologize for any inconveniences caused.

New overnight parking rate:1,080JPY/night
2016.7.29
Take-out boxes now available for breakfast in room. As of August 1st, guests are able to create their own breakfast box from a wide selection of food and drinks from our breakfast buffet restaurant.
When handing in your breakfast ticket at the restaurant, ask for take out box to eat in room instead of dine-in. In return, a special takeout box with coffee and soup cups will be provided. Guests may pick and choose the food and drinks that they prefer to be taken into the rooms.
※ Try to arrive early for the best selections of food in the morning.
※ This service is for guest that prefers to dine in room only. Please do not leave the hotel with restaurant food or drinks.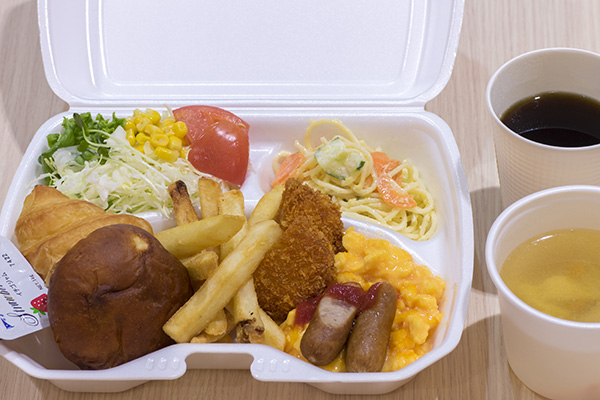 2016.5.16 Hotels Division(Q-bic Hotels Group)20th Anniversary Campaign
We're here to announce and welcome KyushuKyogu co.,Ltd Hotel Division's 20th Anniversary.
To show our appreciation for all our beloved guests that stays with us, we will be giving away Nagasaki's TARAMI fruit jelly packs to all every guests that checked-in with us from the date stated below.
Each Jelly gift pack will contain 3 fruit jelly cups!

There are twenty different flavors for our 20th Anniversary!
Apart from that、There will also be one discount coupon for staying at our newly opened hotel BlissVilla Hasasmi in 2015!
Please try it out!
Promotion date:From June1,2016
※Amounts are limited and campaign will stop when we run out. See you Soon!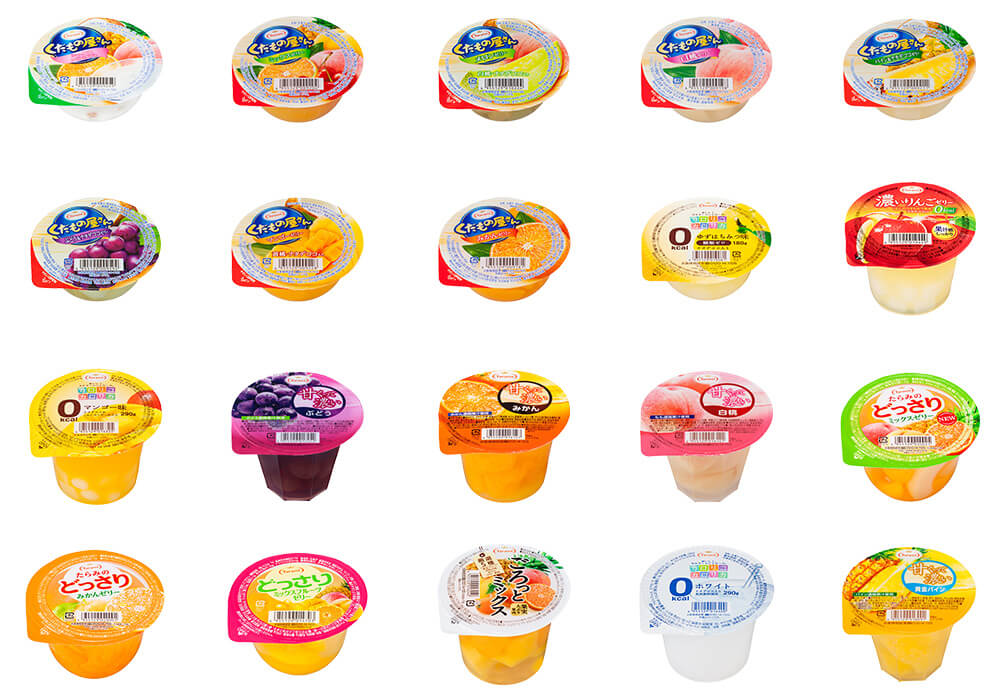 ※Actual jelly recieved might be different from reference photo.
2016.5.1 Peace Crane Origami Project2016
For the city of Nagasaki which fell victim to the atomic bomb explosion, for the spirits of victims of nuclear weaponry, and for the desire of world peace. the ceremony of the Peace Memorial will be held on August 9.
The hotel groups of Kyushu Kyogu co.,Ltd would like to encourage all our guests and patrons to take part in this event by folding paper cranes (origami) to show faith and hope.
All cranes will be collected and donated for display to the Nagasaki Peace Park on the memorial day of August 9.
For this year, each and every one of our staff will participate along with our guests in this event for the appreciation and thanks to all our patrons .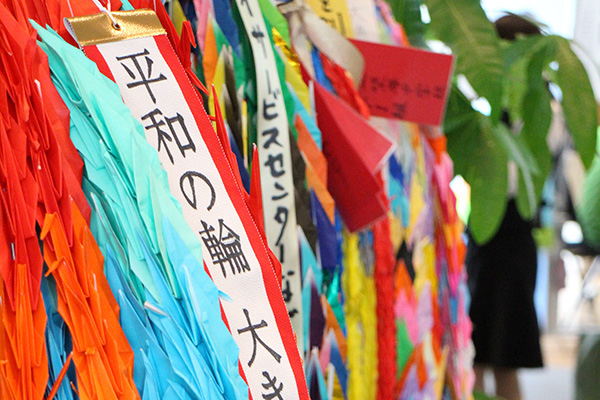 2016.01.21 Breakfast Price Adjustment Notice Dear honored guests, we at Hotel Belleview Nagasaki Dejima would like to express our sincerest thanks for your patronage. We would like to give notice to all our guests in regards to a price update of our buffet-style breakfast served in our hotel restaurant. Due to the constant rise of our ingredients and other costs, we will regrettably adjust our pricing as follows:
Date of new price change: February 1, 2016
Old Price: Early Purchase at JPY 540 (Adult), JPY 270 (child)
New Price: Early Purchase at JPY 640 (Adult), JPY 320 (child)
*Consumption tax of 8% included
All guests that purchases our breakfast tickets before January 1, 2016, can still pay the old price.
Our restaurant staffs will continue to strive to bring you the greatest food and service as possible. Thanks again for your visit and we hope you have a wonderful stay with us.
2015.11.13 Electric Kettle and Humidifier Renewal All guest rooms are now equipped with brand new electric kettles that can boil water under 1 min. New energy saving humidifiers are also available on every floor for free rental.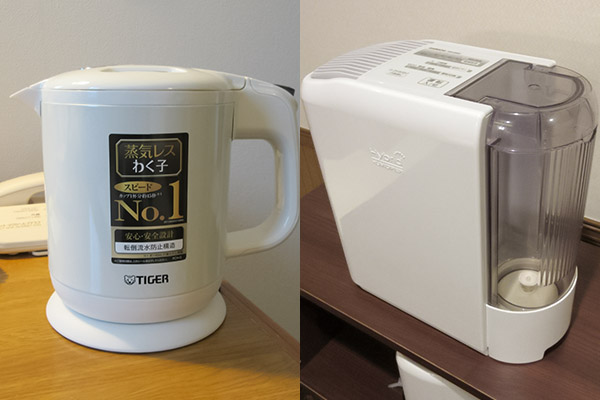 2015.11.2 T-Point replacing Hotel Points, Cashback service ends From October31,2015 the Hotel will end its point card cashback offers. Thanks to all our guests that took part in this event and for the pleasant stay at our hotel.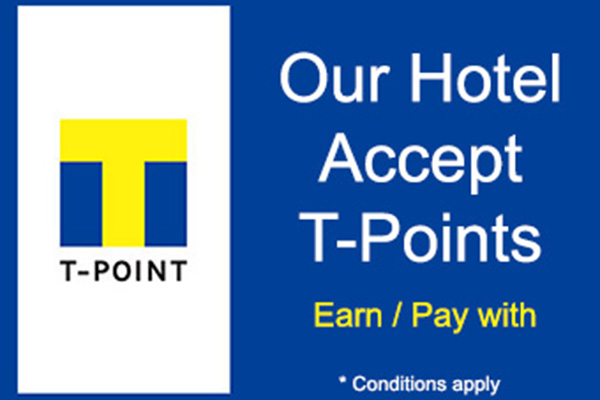 2015.8.10 Traffic redirection for the Spirit Boat Procession On August15, Traffic will be redirected in parts of Nagasaki for the celebration of the Spirit Boat Procession. The annual parade will usually cause road blocks and traffic jams especially in the city center and harbor route. We highly recommend our guests with vehicles to refrain from driving on that day. The parade will start from around 18:00 till 23:00. Public bus routes will also be changed as well and a pause in some Tram services. Please check with our front desk for further details.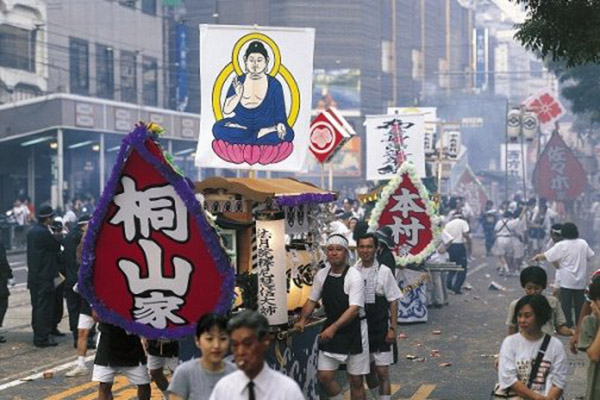 2014.9.2 New Parking Plan for the Kunchi Festival A new temporary parking plan will be implemented for one of Nagasaki's biggest festivals, the Kunchi which will start from Oct7 till Oct9.

From Oct6, 2014(Mon) 12:00 till Oct10(Fri) midnight Belleview Hotel parking will be operational as normal with 42 spaces available on a first come first serve basis. Unfortunately we cannot accept any reservations for those spaces.
Please also take note that the surrounding parking facilities will also be very crowded so please refrain from driving and use public transport if possible.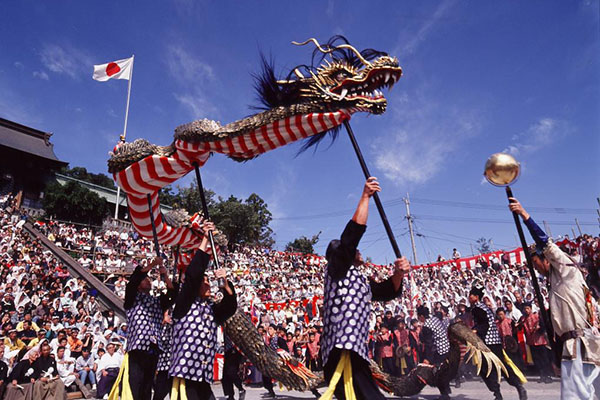 2013.11.02 <Hotel Industry first>Fuji Xerox Public Printing Service Available Hotel Belleview Nagasaki Dejima has started the Fuji Xerox Public Printing Service. a smart multi functional printer able to connect to almost all smart phones and tablets to provide a variety of printing services. Catering to the guest's sudden need of photo printing and other office document printing needs.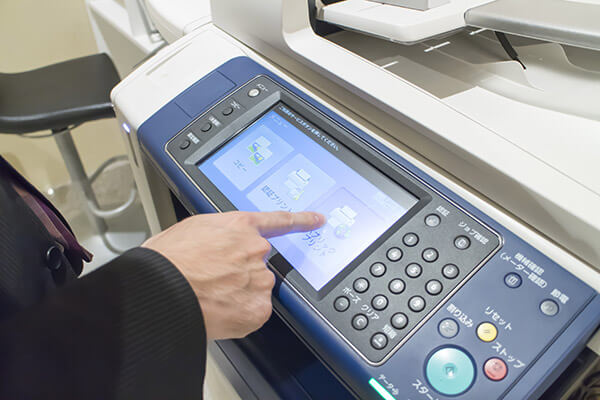 2013.9.4 Hotel Restaurant Renewal Opening New Restaurant Name: Dejima Kitchen Clover (Serving breakfast only)

We prepare our food with fresh ingredients sourced from the Nagasaki prefecture. Our prices are very competitive especially for guests that stays on longer. We have rice from Nagasaki Hirado, Choco Miso for soup, fresh baked daily croissants and butter roles, along with desserts and drinks. We've increased the menu items as well to bring you the most valuable buffet-style breakfast for your stay. Be sure to try it out!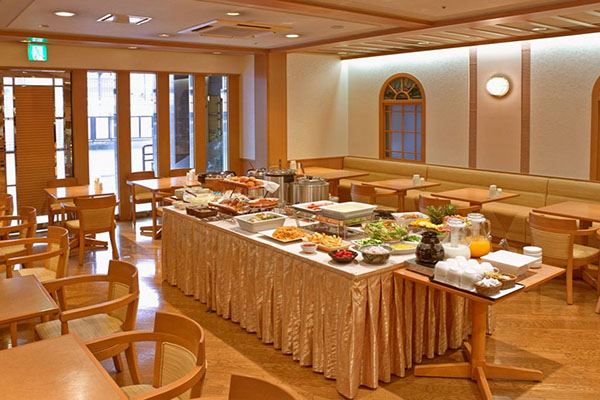 2013.8.06 Android Smartphone Charger Rental Now Available. Due to the increase of smartphone users at our hotel, an increased need for chargers other than for iphones are also noticed. We are glad to introduce new android smartphone charges now available for rental. Please contact our front desk staff if needed.
2013.7.10 Chocolate Salted Pecan Nuts by World Champion Pastier Made by world renowned master chocolatier Kakimoto Akihiro. Flavorful salted pecan nuts covered in tasty white chocolate now on sale at the front desk.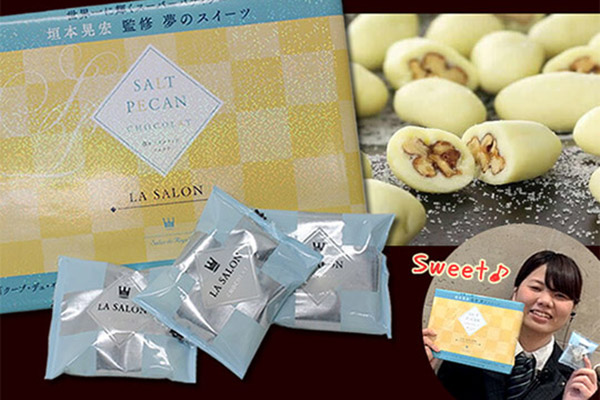 2013.8.06 Kyushu Kyogu co.,Ltd Awarded for Enviromental Awareness
On June12, 2013, from the Tokyo's ministry of the Environment. An environmental award ceremony was carried out to award 9 winners out of 36 group cooperation for the awareness and actions to improve and protect the environment of the local districts. Kyushu Kyogu co.,Ltd of the Nagasaki prefecture was honored to receive such award.
2013.3.22 Hotel Furnishing and Equipment has been Certified Smoke Free
Hotel Belleview Nagasaki Dejima has been certified to be a completely non-smoking facility in Nagasaki prefecture.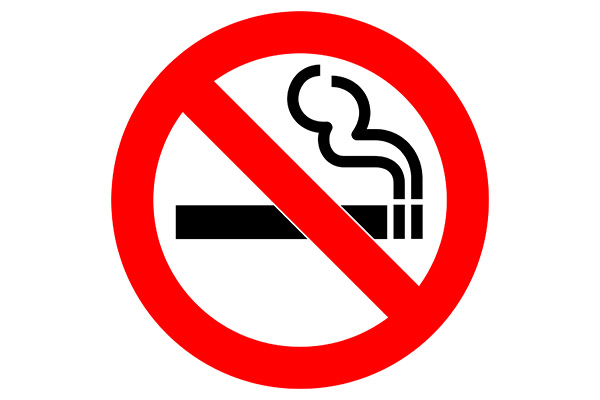 2013.3.22 New Hotel Belleview Nagasaki Dejima will be Completely Smoke Free As of March1, 2013, "Hotel Belleview Nagasaki" will change its name to "Hotel Belleview Nagasaki Dejima" in order to begin a completely smoke free facility, For maximum comfort of our guests, all rooms will constantly cleaned with an ozone generator to extract smoke and other dirty air particles. The outside of the entrance will also be cleaned and forbidden to smoke by the end of April.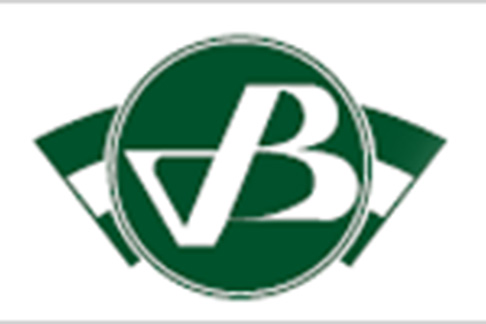 2012.12.27 VOD(Video on Demand) and WiFi now available
The new VOD (Video on Demand) system has now been fitted in all guest rooms. With over 200 titles of movies and films, guest may relax and enjoy a little entertainment in their rooms. VOD activation card vending machines are avaible on all floors for 1,000yen/night (tax incl.) The Hotel has also installed Wi-Fi routers to provide full coverage and free Wi-Fi signals for the convenience of our guests.